Why Work at Rochester?
Friendly culture. Awesome benefits. Rewarding careers. Great opportunities!

Over the last 35 years Rochester has grown its' operations from Newburyport, Massachusetts to locations around the globe. Our family driven values and motivating culture make for a truly rewarding career that you will take great pride in. See our exciting list of opportunities. We are looking forward to hearing from you!
100% Rochester-funded Profit Sharing program.

Generous two-tier Rochester match 401(k) program.
Paid time off, including holidays, vacation and sick time.
Flexible Spending Accounts.
Annual review and merit program.
Exclusive deals and discounts through LifeMart.
"We truly appreciate our employees and are committed to providing outstanding financial benefits for today and tomorrow."
– Curt Gerrish, Founder and CEO
Outstanding medical, dental and vision health care program.
Comprehensive Life/AD&D and Disability Insurance.
Private on-site gym (Newburyport).
"Health and wellness are a foundation of the Rochester way. We continue to expand our programs to provide the best possible opportunities for our team."
– Human Resources
"Rochester has given me countless opportunities to grow and gain experience all while maintaining a fun, family-like environment."

John Bainter
Inventory Control Manager Rochester Electronics
[fa icon="quote-right"]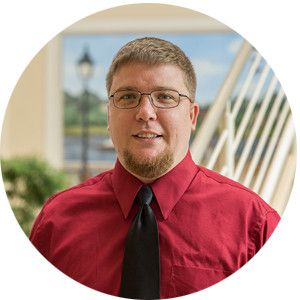 Fun monthly events.
Cookouts, barbecues and ice cream!
Team collaborative events and socials.
Sports competitions.
"Creating a fun, happy environment is incredibly important for everyone's enjoyment, productivity and collaboration."
– Chris Gerrish, Co-President
Friendly, collaborative and motivated culture.
Global job opportunities and growth.
Continuous company development and success.
Professional, dynamic environment.
"Practicing continuous improvement and development in all areas of our operation sets the foundation for our ongoing growth."
– Paul Gerrish, Co-President
"The best part about being in the Rochester family, is the people - whether colleagues or customers. I go through my day with a smile on my face. When surrounded by amazing people, great things get accomplished! I love that work/life balance is a way of life at Rochester Electronics, and not just a statement."

Torrey Winterton
Strategic Account Manager Rochester Electronics
[fa icon="quote-right"]