Processors
ADSP-TS20xS TigerSHARC®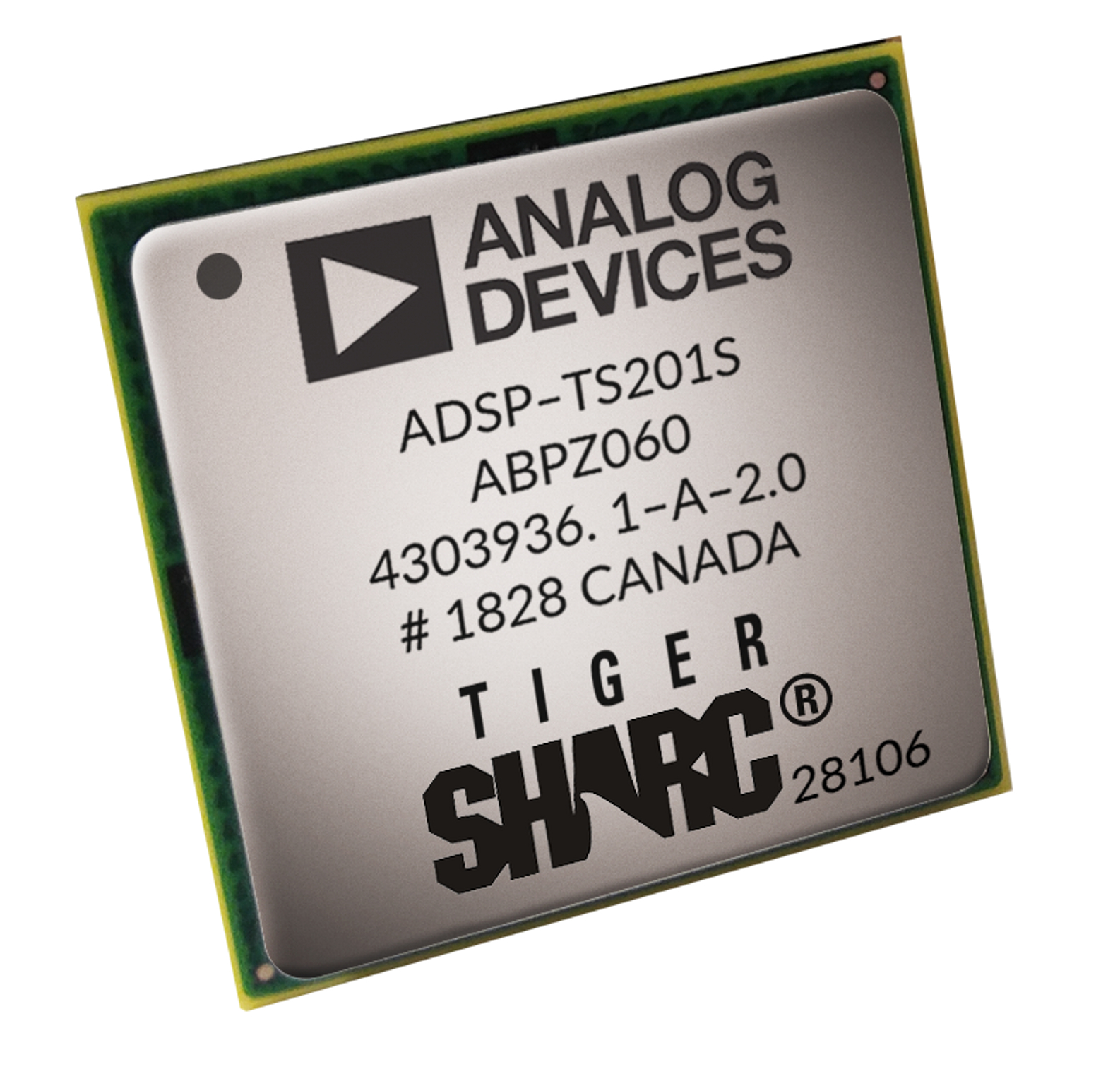 The ADSP-TS20xS TigerSHARC processors are a family of ultra-high-performance, static superscalar processors optimized for large signal processing. The TigerSHARC Processor core is unique among high-performance signal processors in that it directly supports both fixed and floating-point data types and has large on-chip memory.
Line Driver/Receivers

DS89C386TMEA

The DS89C386TMEA is a 12-Channel Differential Line Receiver which is ideal for RS-422 (TIA/EIA-422-B) applications. It features low power, 240mW max, and Tri-state Enables. Texas Instruments offers a number of RS-422 products which would also include the DS89C387 Twelve Channel Line Driver.